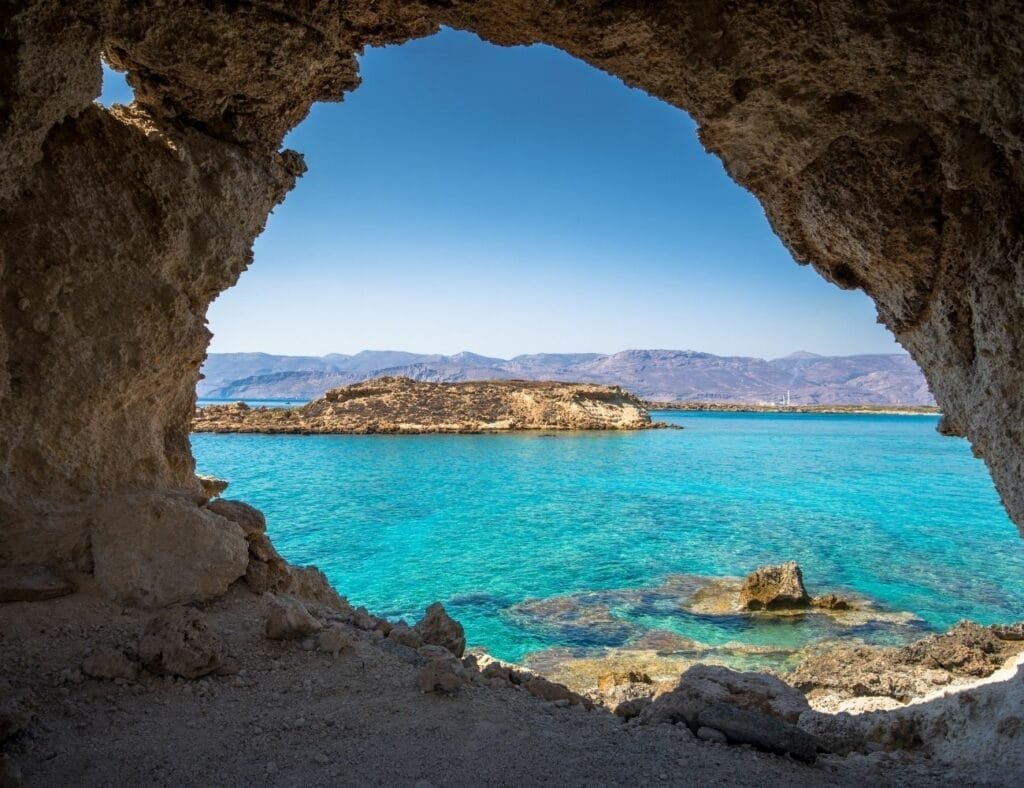 Crete Excursions Ierapetra
We love Crete and want to show you the most fascinating places and activities on this wonderful island. Crete is incredible and Crete is authentic. Crete connects the ancient with the modern. On Crete you can find Caribbean beaches, countless gorges and caves, high, snowy mountains, small tiny villages, waterfalls, modern cities and ancient palaces.
You can find all the world on one island
Dive in with us in the adventure CRETE!
Collect moments, not only things!